Health Area
Rest, relax, keep fit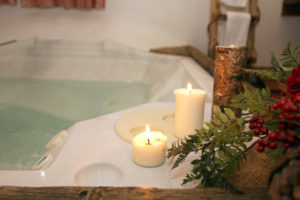 A complete relaxation
Immerse yourself in the water and silence your thoughts.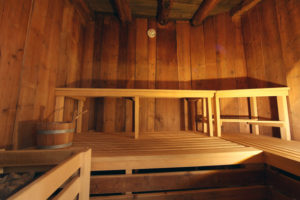 A break from stress
Take your time, lie down and relax. It's your holiday …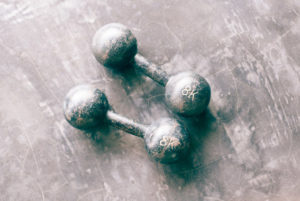 To not lose your training
Training does not just mean fatigue, it means above all wellness.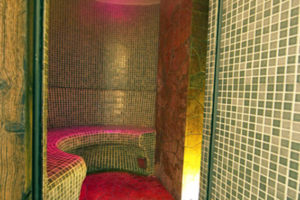 To cleanse the body
A wellness experience for your body and your mind.
Baita l'Or means vacation
The rest you deserve, the break you want
After the stressful days in the city or at work, resting in an environment like that offered by our territory is a real panacea. Why not treat yourself to some more pampering? Baita l'Or offers among its many services also this zone saluta that regenerates body and mind to fully enjoy the holiday that you waited for all the year.